Ivy 4 ft. x 2 ft. Mini Greenhouse Kit - Black Structure & Clear Glazing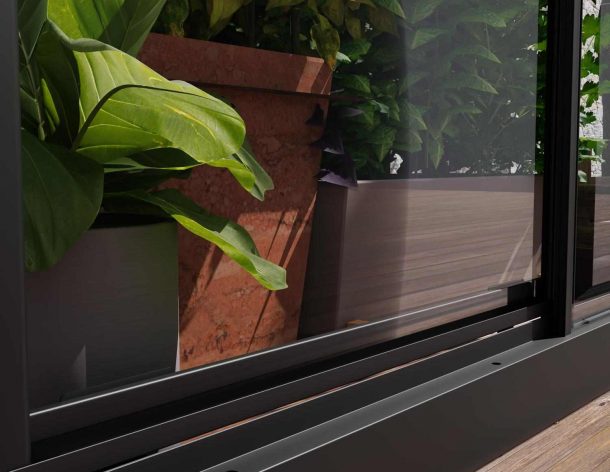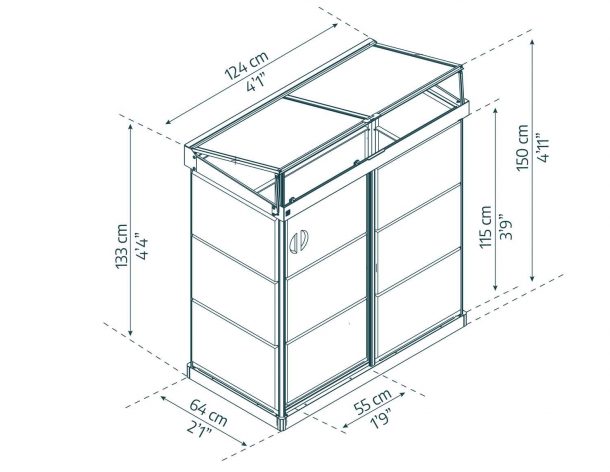 You want a greenhouse to grow plants, flowers, and vegetables, but you don't have a lot of space. Or you're a beginner grower and don't feel ready to commit to a large greenhouse. A miniature greenhouse is the solution! The Ivy mini greenhouse provides the perfect way to get started on growing, even with limited space or budget.
Our small greenhouse has the same high-quality materials as our larger ones, designed with resilient polycarbonate panels and a rust-resistant aluminum frame. For easy access to the interior, the standalone mini greenhouse has a sliding door and opens at the top.
This DIY greenhouse features clear sides and diffused roof panels to protect from harsh overhead sunlight and providing balanced light transmission for your plants. The polycarbonate greenhouse keeps your plants warm in Winter and helps plants grow healthier and faster.
The backyard greenhouse includes a built-in gutter, a lockable door for extra protection, and a galvanized steel base for additional stability. Don't let space, budget, or being a novice gardener stop you from growing, get the Ivy Greenhouse and get started!
Mini Greenhouse: Small space standalone greenhouse measures 4×2 ft to fit in a small yard, your roof, patio, or balcony.
Resilient Polycarbonate Panels: 100% UV protected, virtually unbreakable twinwall roof panels protect from strong sunlight exposure and translucent side panels maintain balanced growing conditions.
Powder-Coated Aluminum Frame: Mini greenhouse frame is a strong, rust-resistant black metal and includes a galvanized steel base (anchors not supplied) for added strength and stability.
Light Transmission: Roof panels provide 82% light transmission and crystal-clear wall panels provide over 90% light transmission.
Year-Round Weather Resistance: Tested to withstand winds up to 62 mph and 20 lbs./sq. ft. of snow.
DIY Assembly: Sliding panel system includes pre-drilled profiles, pre-cut sliding panels and all hardware
Built In Gutter: Included gutter system to channel rainwater that can be used for irrigation
Easy Access and Ventilation: Includes sliding front door and adjustable upper lid to help airflow, adjustment of humidity, temperature and ventilation.
Warranty: 5 Year Limited Warranty
Model: #707324
Dimensions
| | | | |
| --- | --- | --- | --- |
| A | Length | 124cm | 4'1"ft |
| B | Width | 64cm | 2'1"ft |
| C | Height | 133cm | 4'4"ft |
| D | Door Width | 55cm | 1'9"ft |
| E | Door Height | 115cm | 3'9"ft |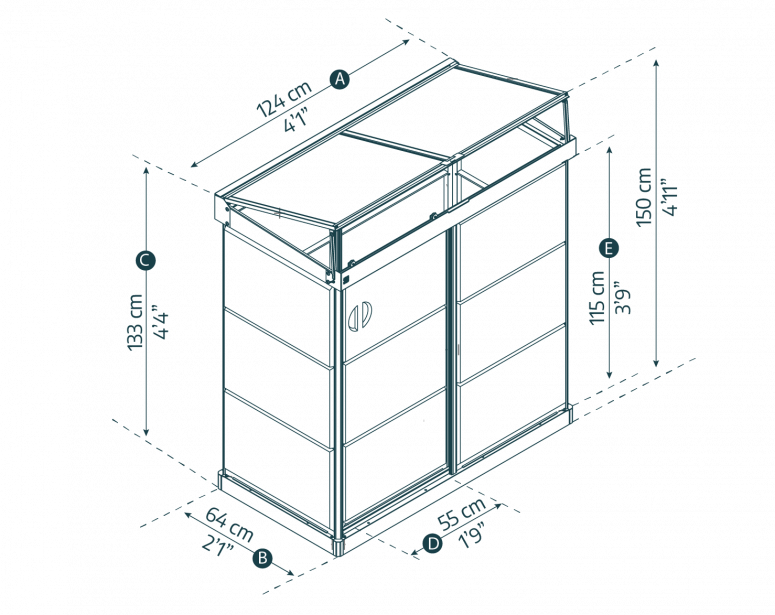 Product Details
Sliding front doors
For easy access and ventilation.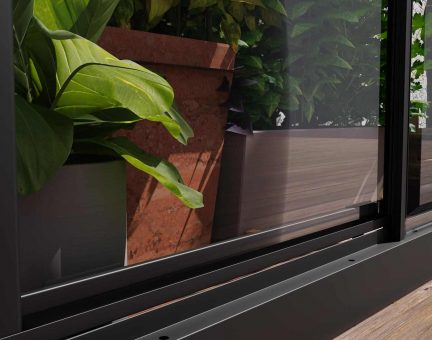 Galvanized Steel Base
Adds structural stability
Twin-Wall Polycarbonate Panels
Virtually unbreakable, high-impact resistant. Twin-wall panels offer high thermal insulation and prevent strong sunlight exposure. The panels are 100% UV protected and will not discolor, fracture, or shatter.
Need help making a purchase decision?
Fill out the form below and we will help!