Portable Splash Resistant Greenhouse Fan Heater 1500W NA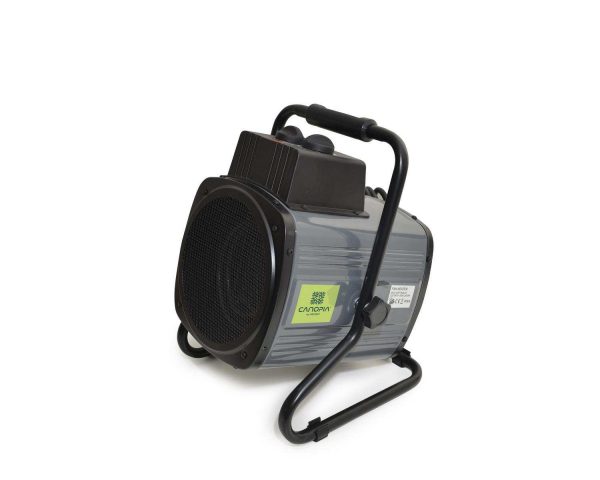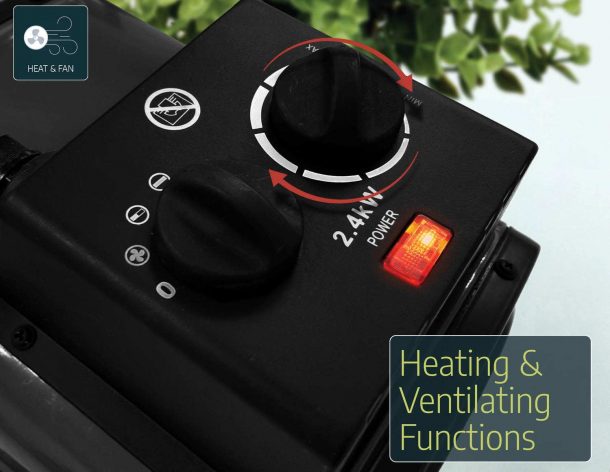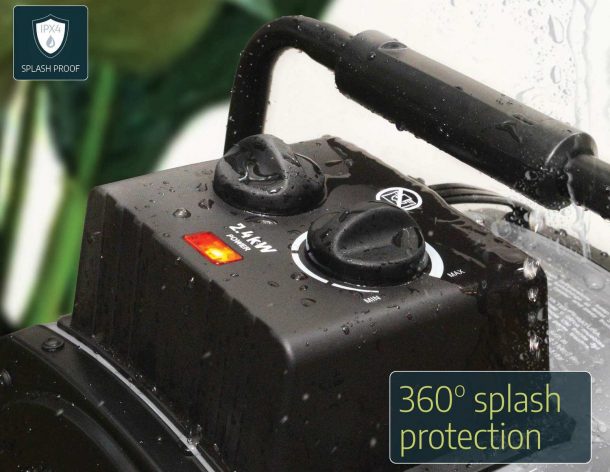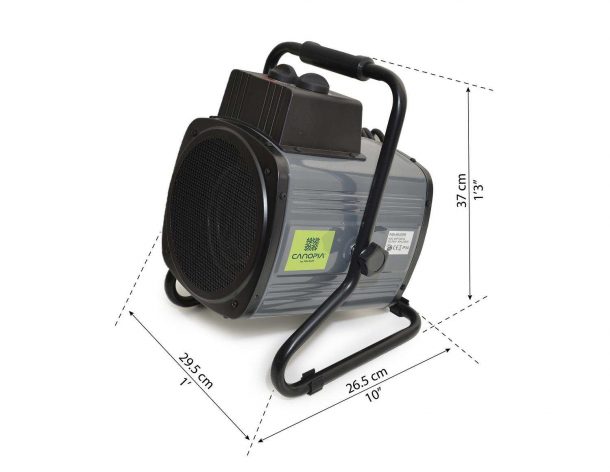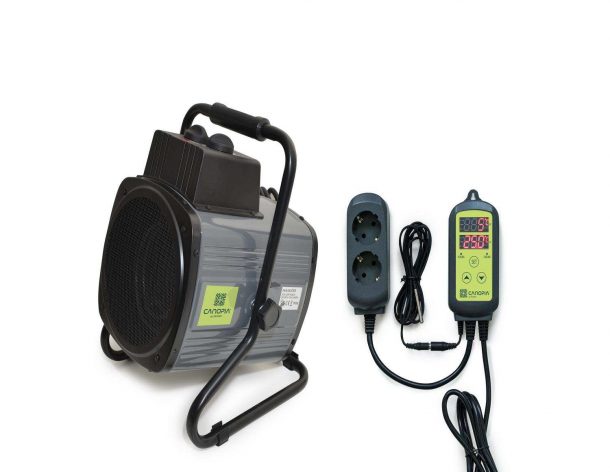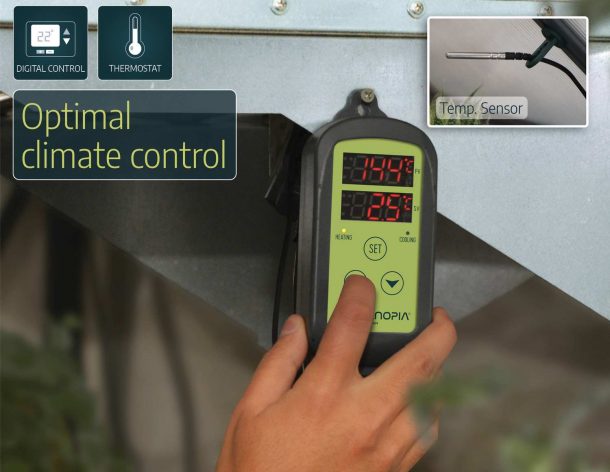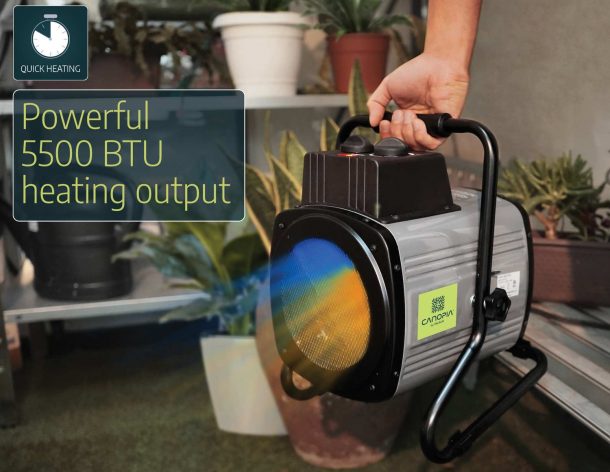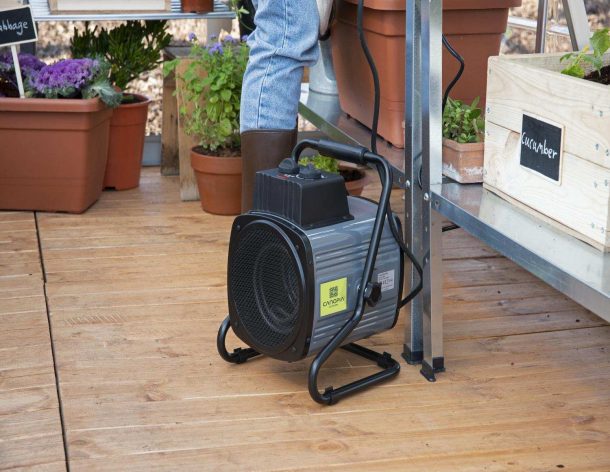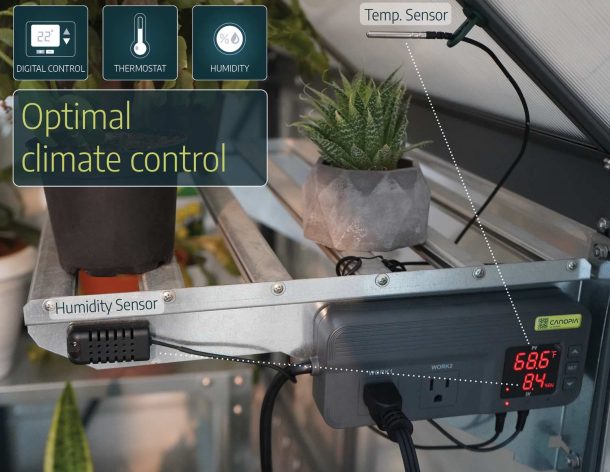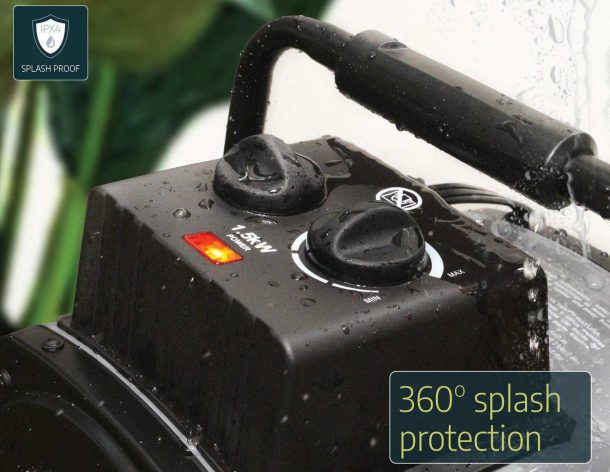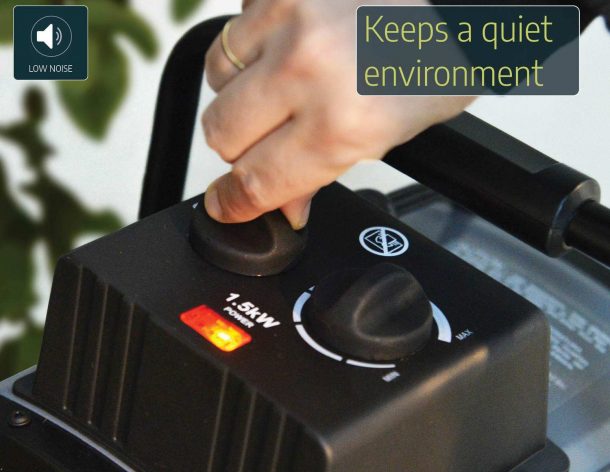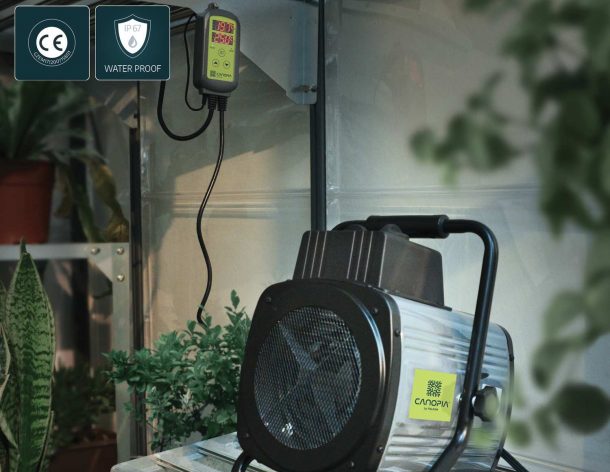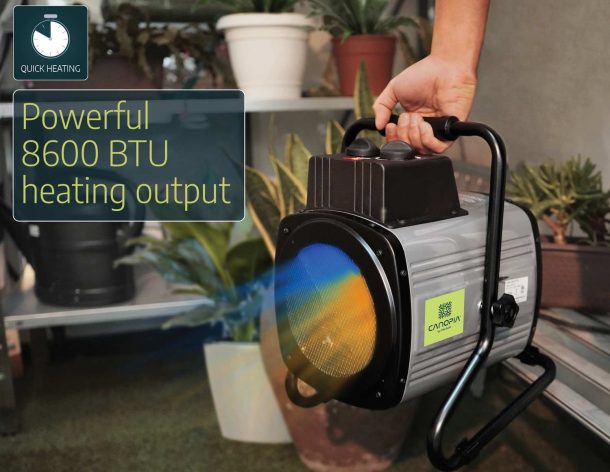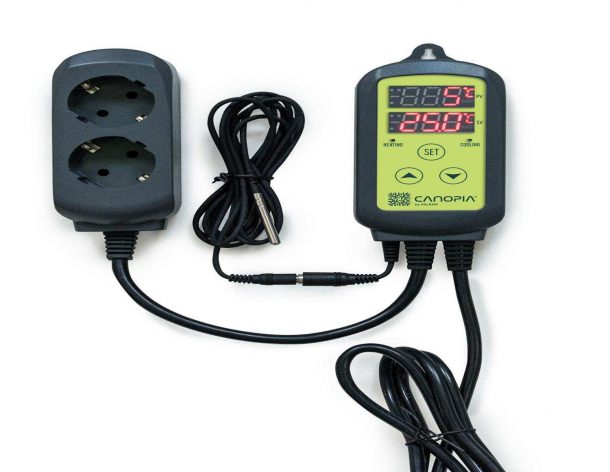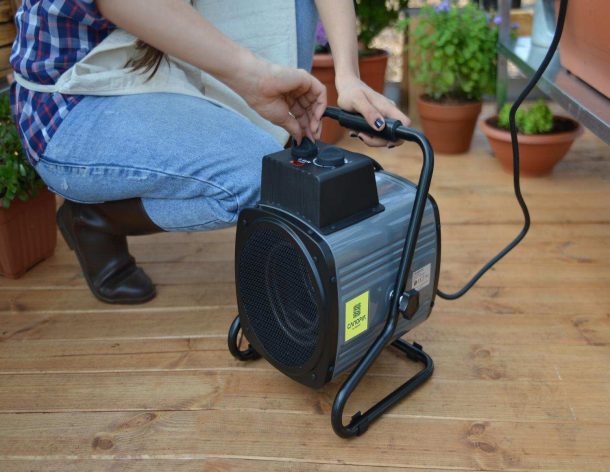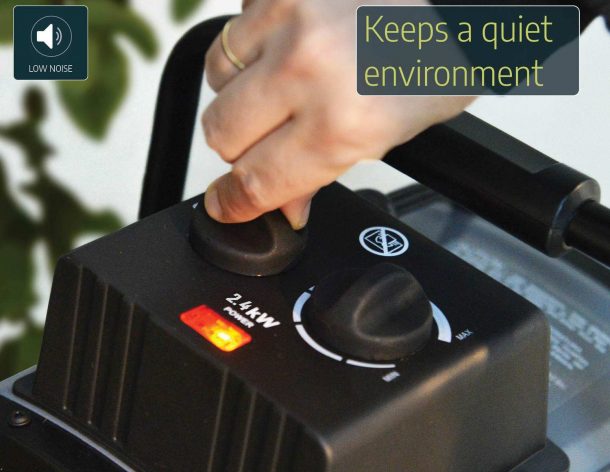 Palram – Canopia combo plant Heater and green house fan with Digital Thermostat controller
allows you to conveniently grow year-round and maintain optimal conditions with confidence and
free of constant climate management for bio green environment. It offers the best air output and
climate control available in its group and IPX4 certified design for splash resistance to ensure
many years of accurate and constant climatic control. among the best 1500W greenhouse
heaters there is.
Powerful 8600 BTU.
Largest air output & heating cell in the 1500-W greenhouse heaters (233 m³/h). based on 43W.
durable fan made equipped with a bearing suitable for humid environment
Digital thermostat controller. for all- seasons use.
CE approved for Europe and UK with external temperature IP65 sensor connected with 1.5m
cable to measure ambient in the greenhouse.
IPX4 splash resistant – which not only protect from splashes but protect electric components
from corrosive environment and hence more durable.
Durable stainless steel heating element is energy efficient inexpensive to operate.
Auto reset safety limit shuts heater in the event of overheat and reset after cooling down.
Low noise – maintain a pleasant environment for gardening while heating.
The heater can be used in outside temperatures under 32F /
0°C to maintain temperatures in the greenhouse above 32F /
0°C making it suitable for cultivation of plants that sprout frost.
2-meter power cable of heater + 2 meter cable of digital temperature controller + 1.5 temp
sensor cable.
The fan can be used to reduce humidity and heat during summer.
Model: #705777
Need help making a purchase decision?
Fill out the form below and we will help!