Plant Inn 4 ft. x 4 ft. Greenhouse Kit - Silver Structure & Clear Panels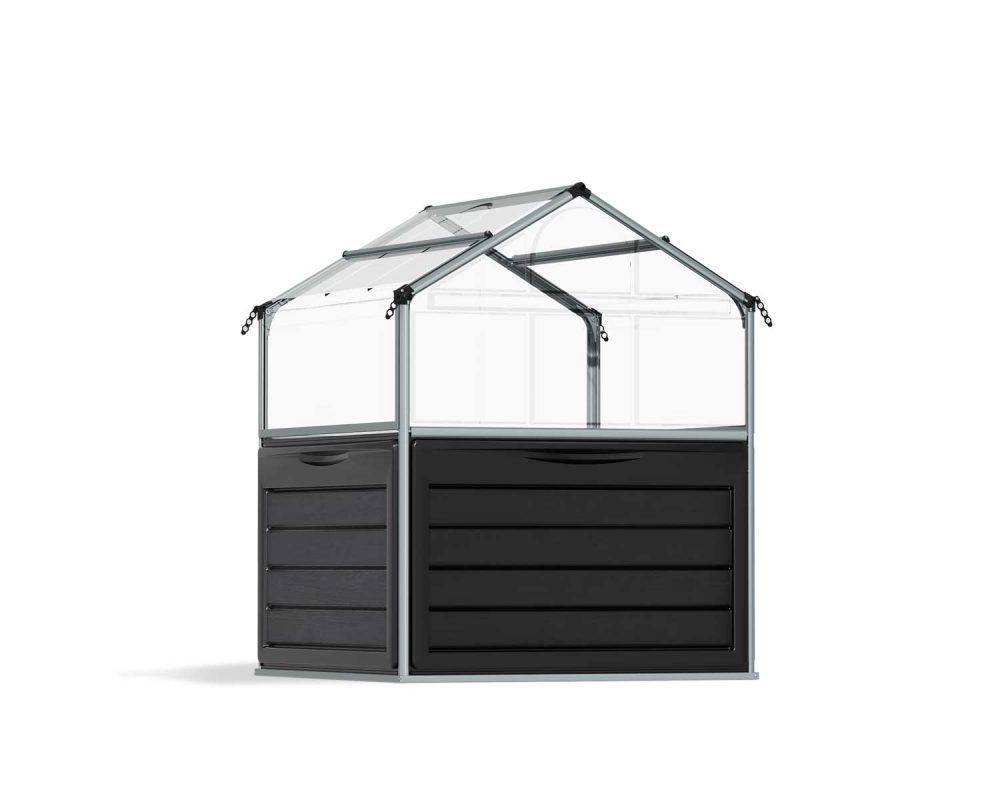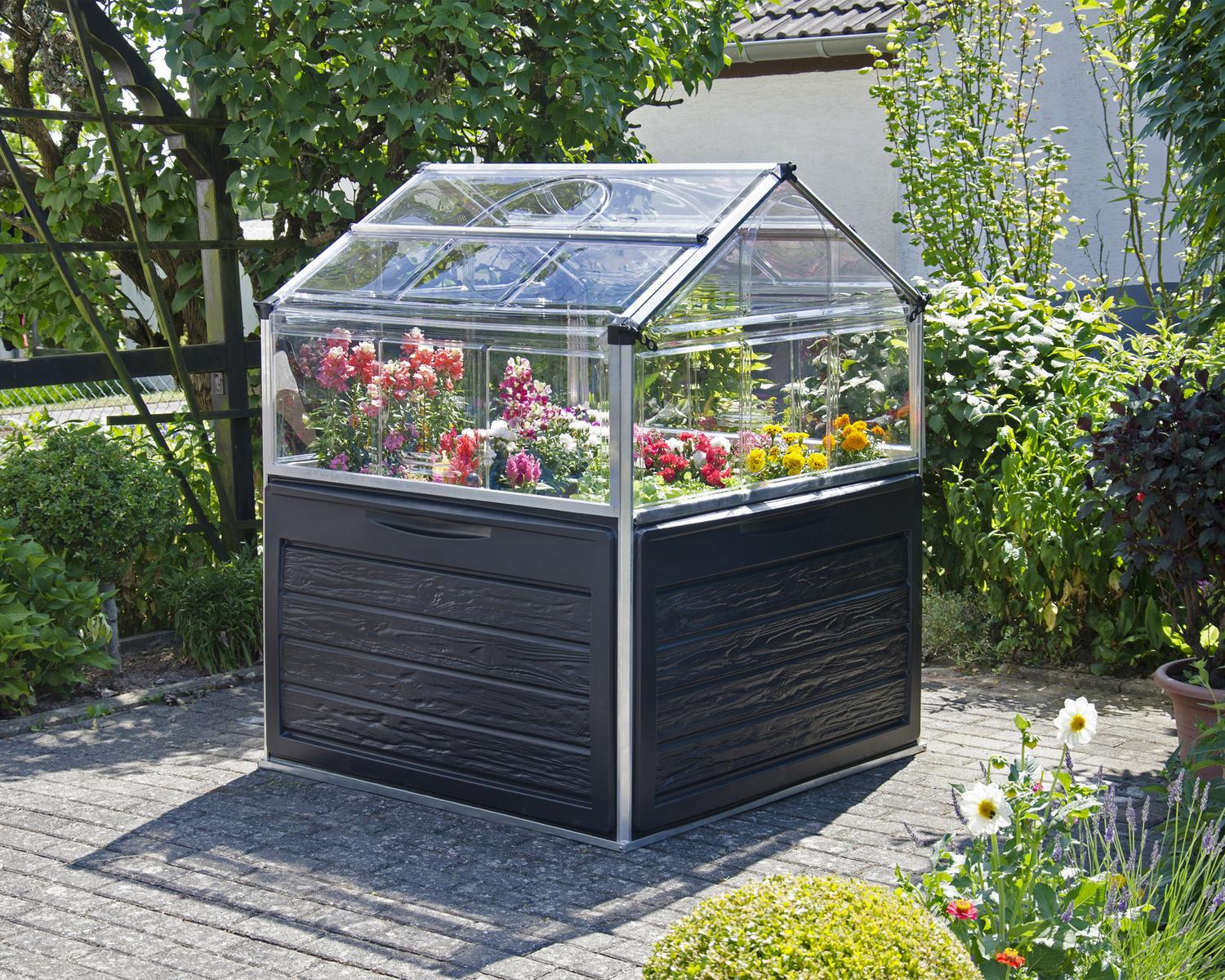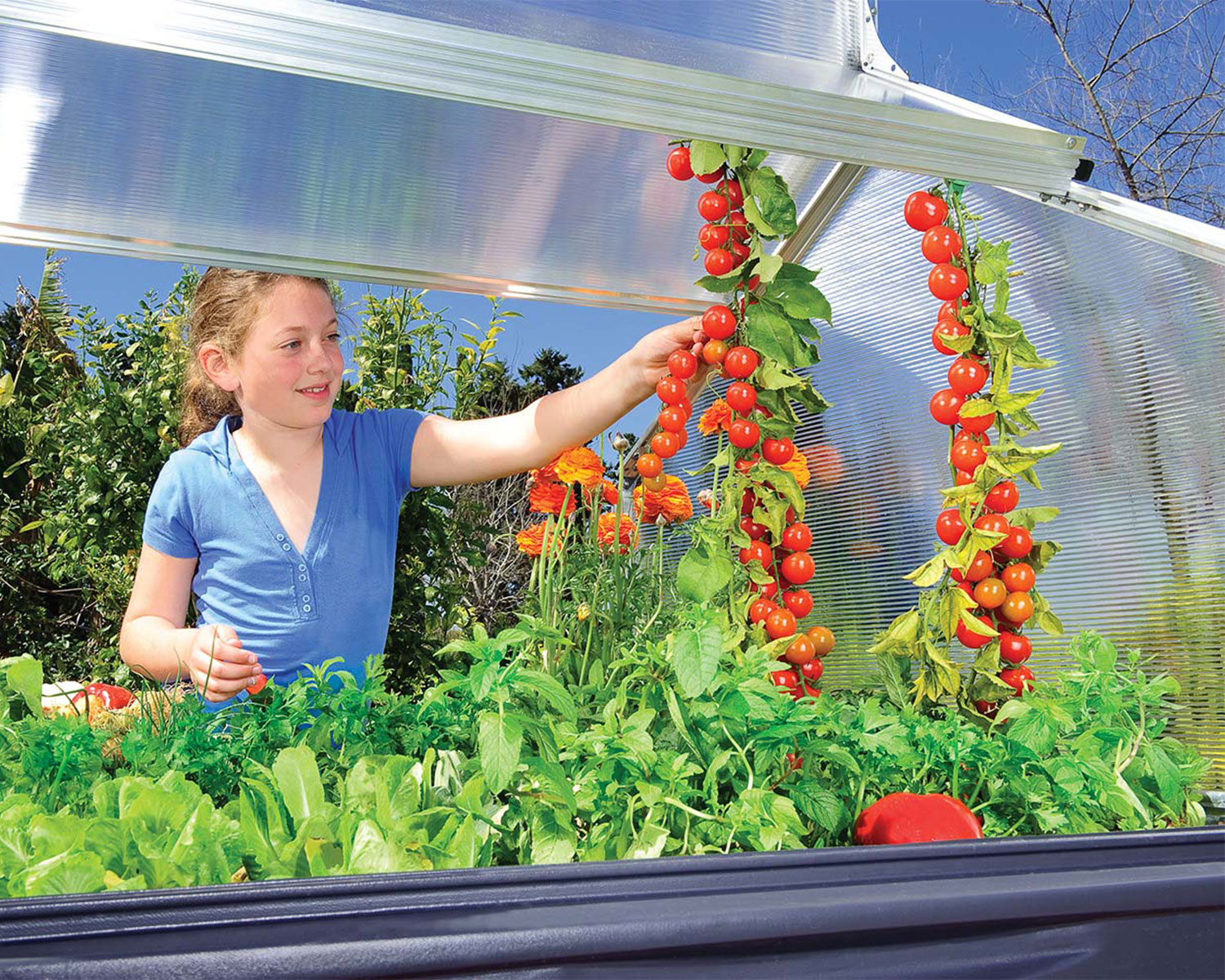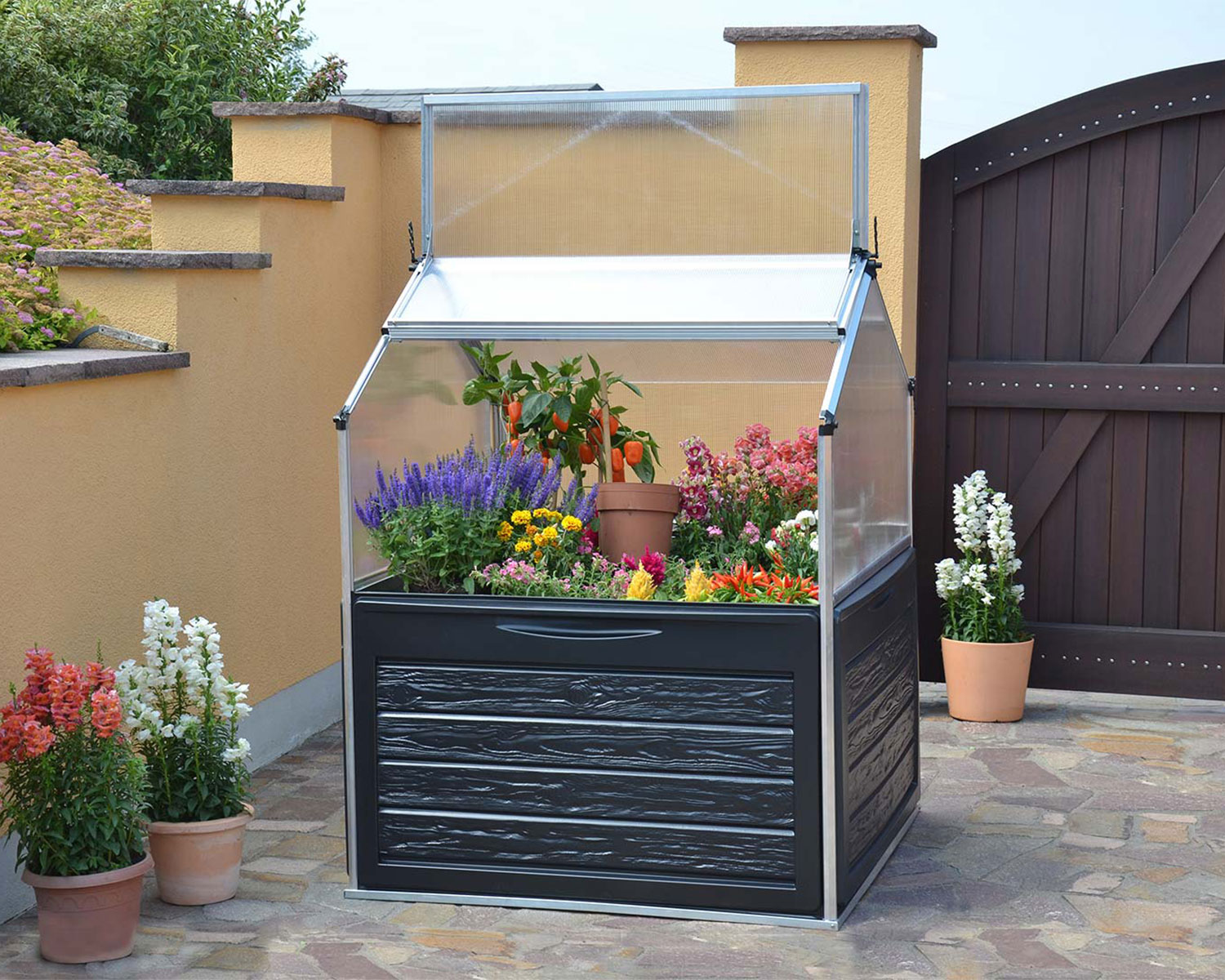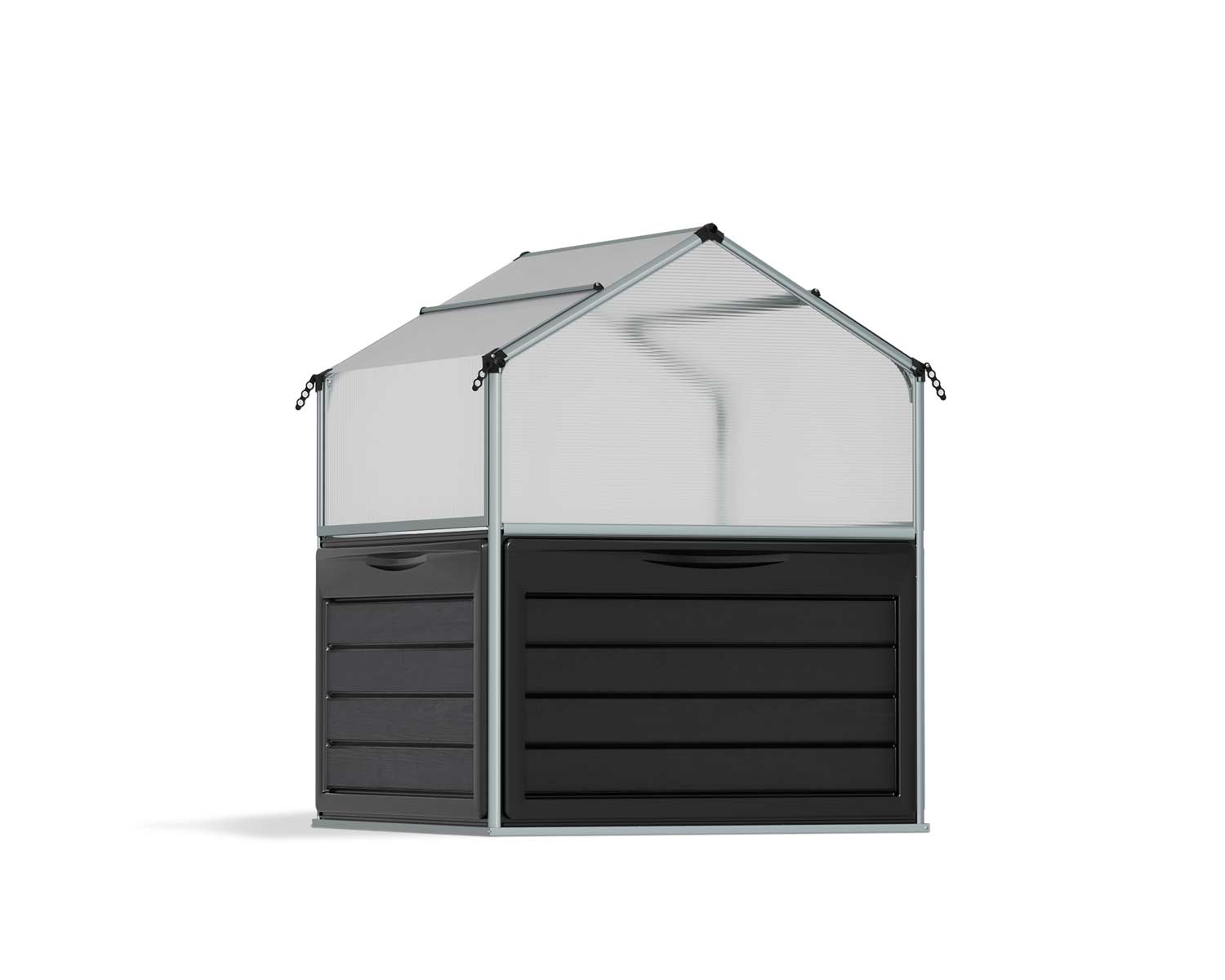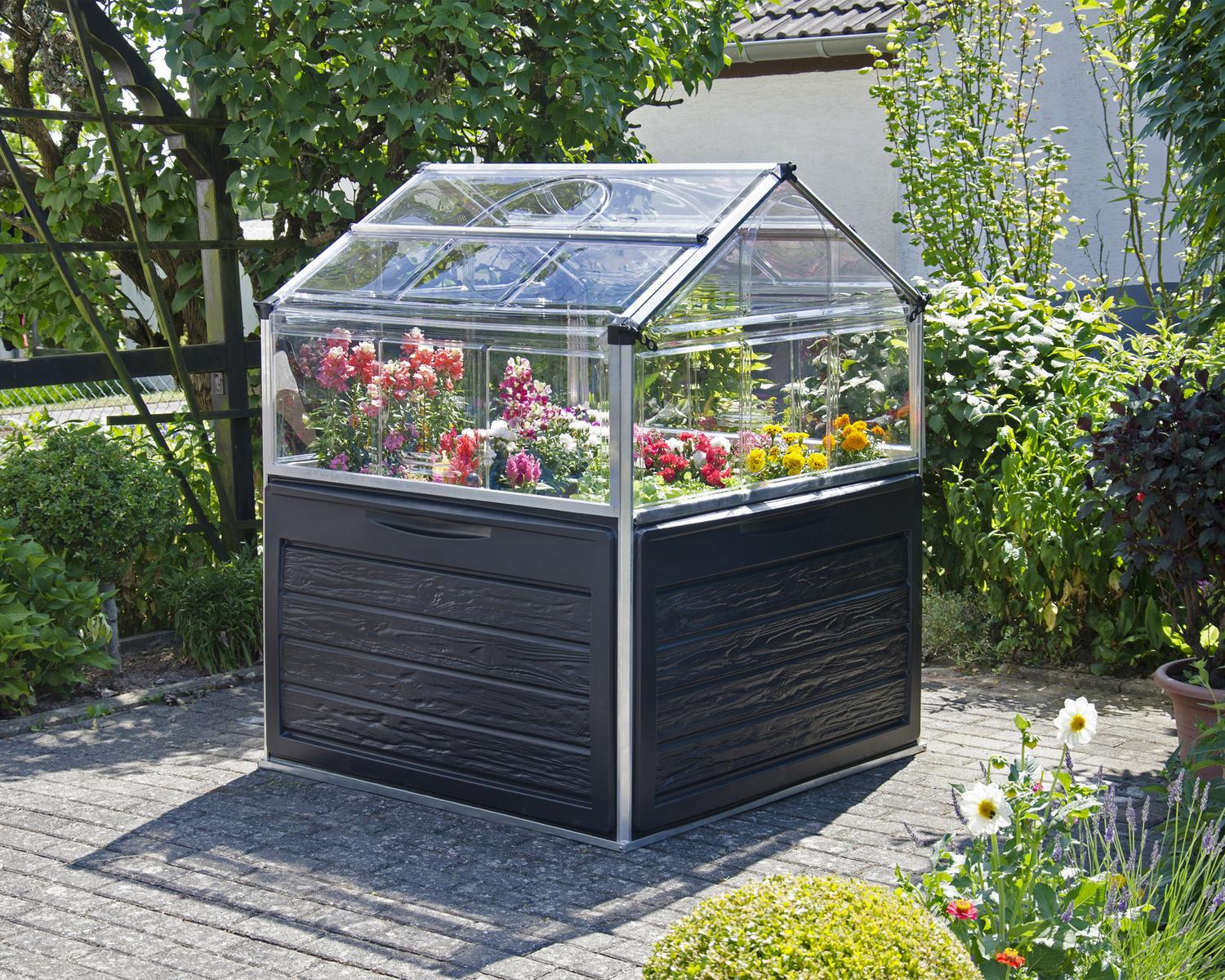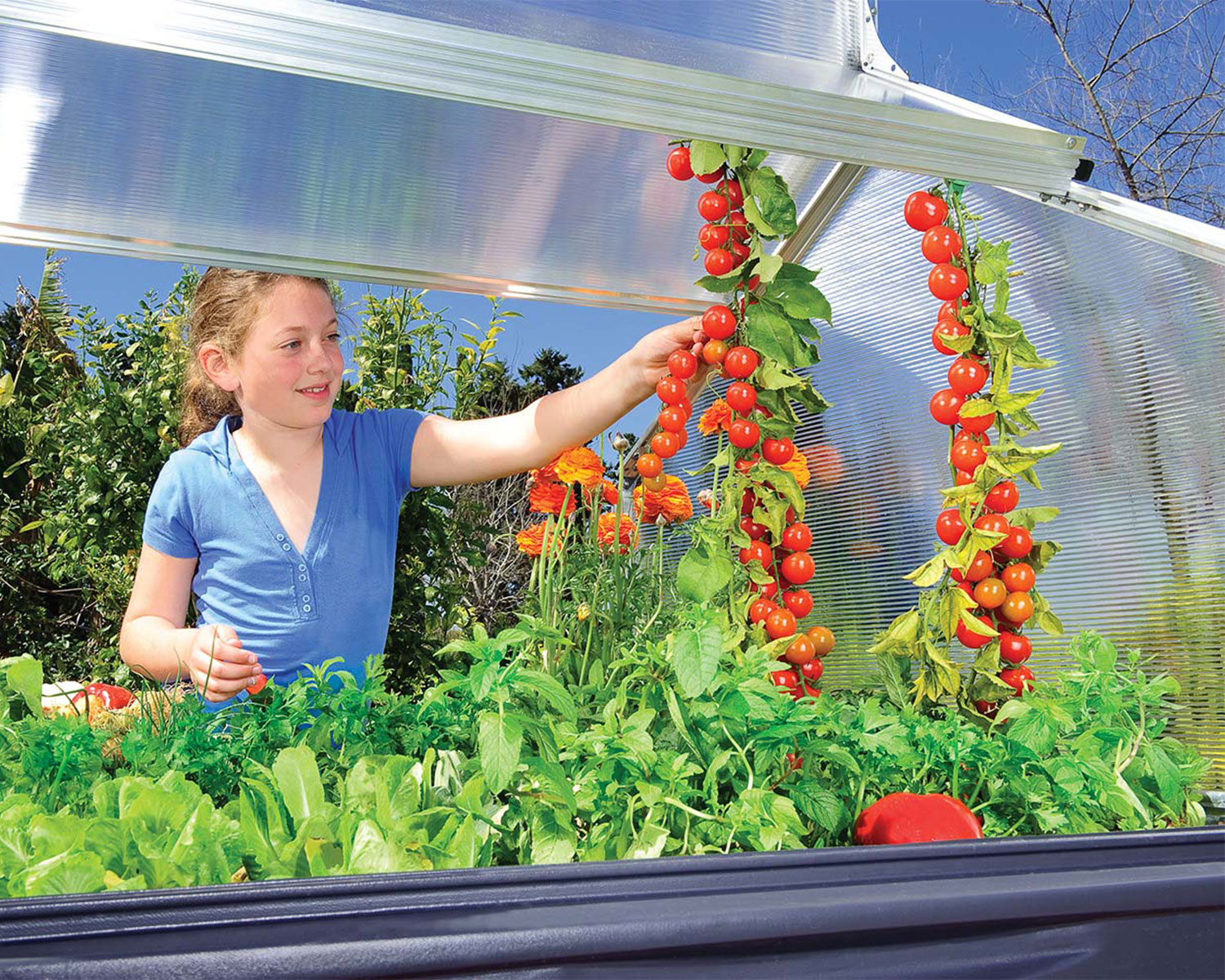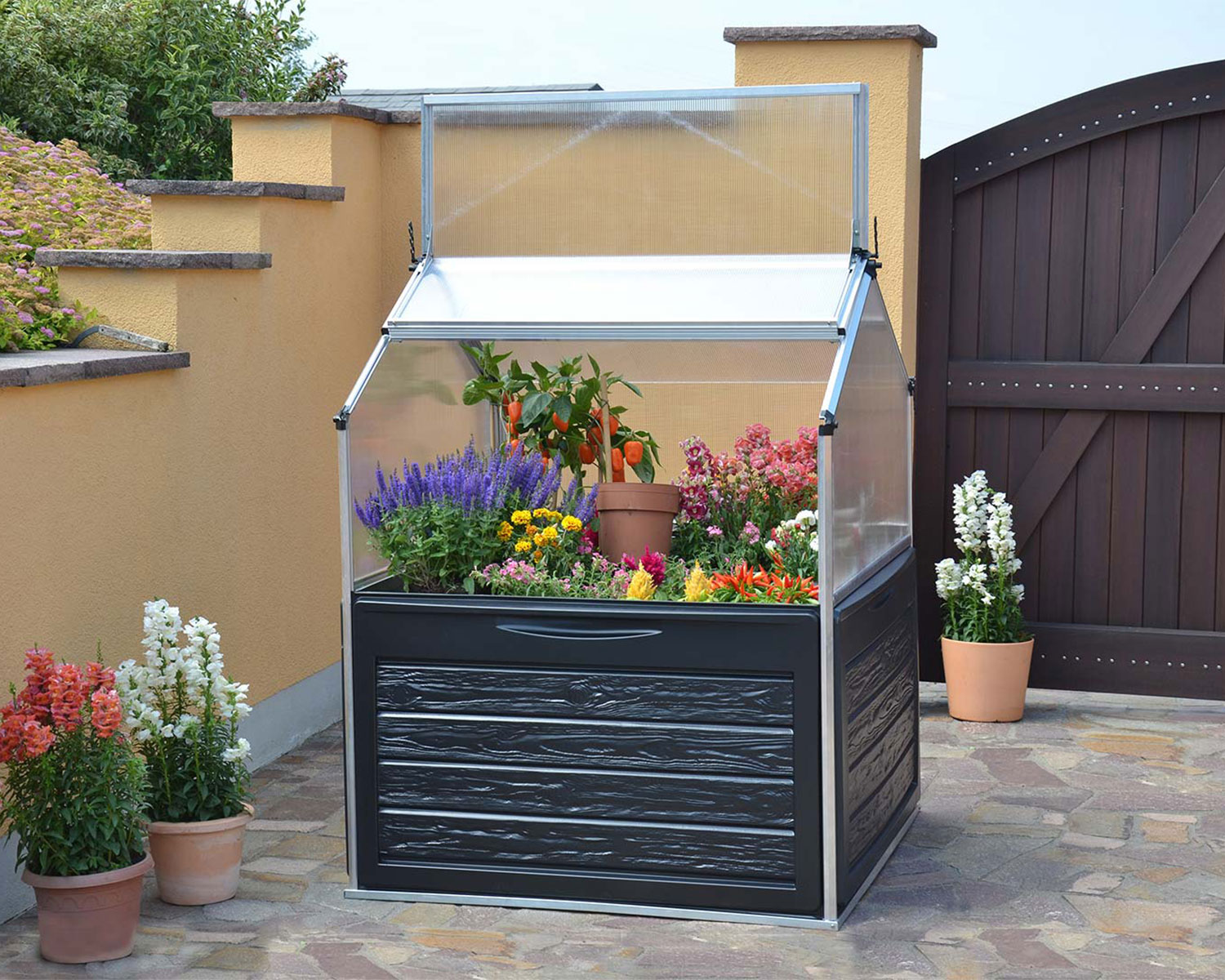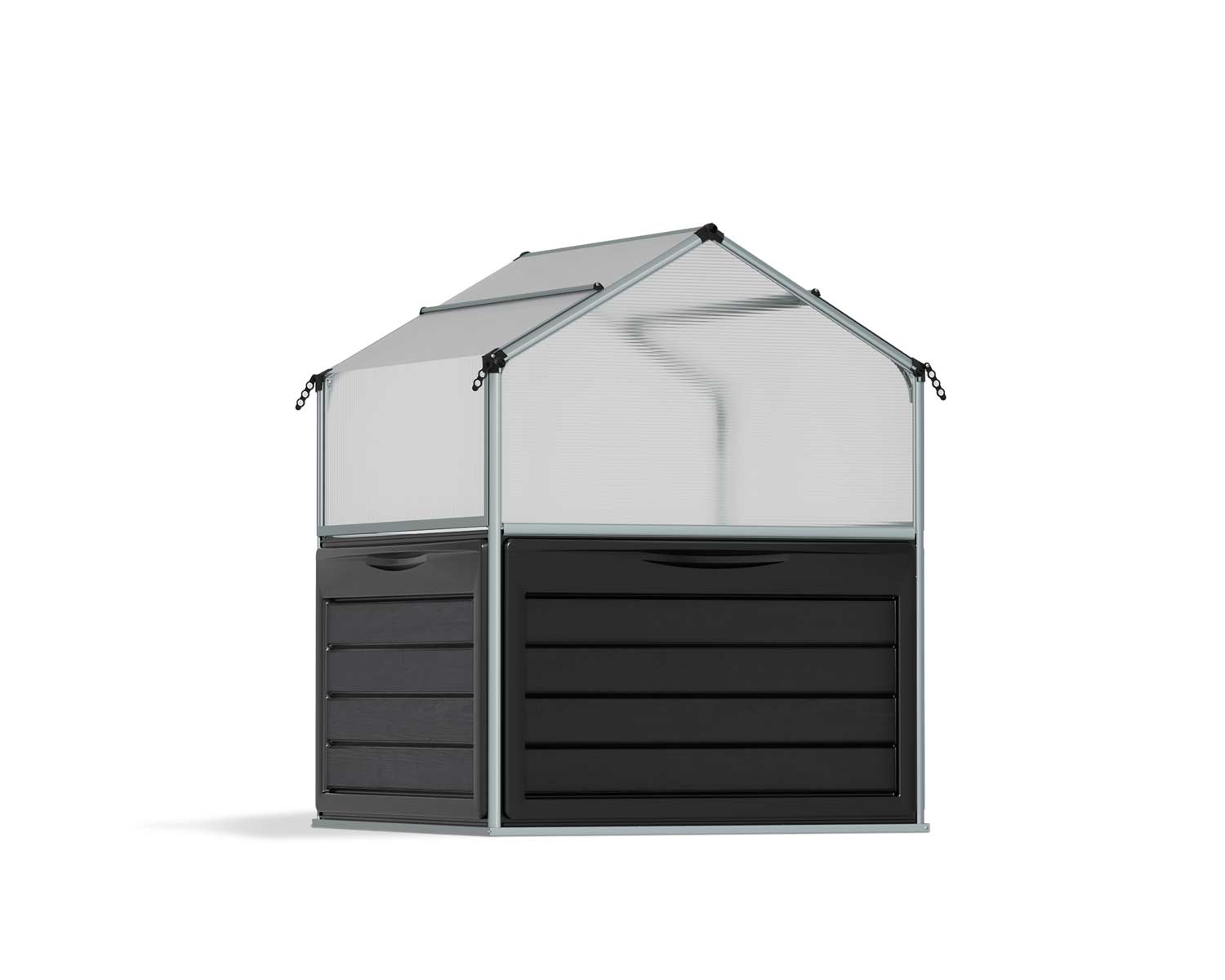 You've dreamed of a greenhouse for years and growing your own fresh vegetables and herbs, but don't have the space? The 4x4 ft. Plant Inn mini-greenhouse serves as a fantastic alternative to a full-sized greenhouse in small backyards, balconies, and patios. Small greenhouses are also a useful place to harden off tender young plants, propagating, or to function as a halfway point between the greenhouse and the garden.
This mini polycarbonate greenhouse maximizes available sunlight, while the adjustable roof lets you control the ventilation. The compact greenhouse features a durable rust-resistant aluminum frame, virtually unbreakable, polycarbonate panels, a built-in storage compartment, and a raised garden bed which is 28.3 in. above the ground, making gardening accessible to everyone. The peak is 58.3 inches high and has two lids for easy access as well as for temperature and humidity control.
Start small and get big results with the Plant Inn Backyard Greenhouse!
Highly resistant, polycarbonate compact small greenhouse with an embedded storage solution
The built-in storage compartment raises the garden bed to 28" off the ground and makes gardening much easier.
Ideal for seeding flowers, growing vegetables, and herbs in a small backyard, balconies, and patios
Life-time resilient, polycarbonate plastic walls; do not fracture, turn yellow or opacify over time.
Non-rusting, robust aluminum structure
Top-lids can fully open on both sides for easy gardening or partially open for ventilation.
Includes 6 1/2″ deep planting trays, internal water drainage system, and plant hangers for trellising
Built-to-last thanks to outstandingly durable materials
Maintenance-free greenhouse
Protects your plants from the elements so that you can enjoy an extended growing period.
The greenhouses are available in various sizes. Click to find more greenhouse kits.
Model: #701808
Dimensions
| | | | |
| --- | --- | --- | --- |
| A | Length | 118cm | 3'10"ft |
| B | Width | 118cm | 3'10"ft |
| C | Height | 148cm | 4'10"ft |
Product Details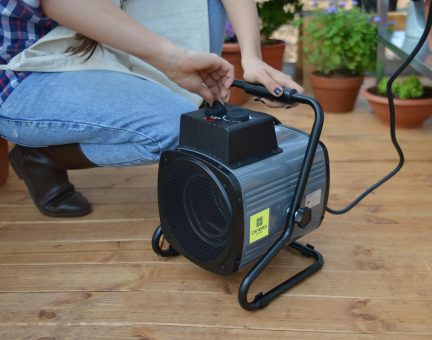 Greenhouse Accessories
Fan heater, lighting kits, shade cloth kit, automatic roof vent opener, staging and shelving, plant hangers, trellising kit, and drip irrigation kit are all available for purchase separately.
Check out our certified Canopia accessories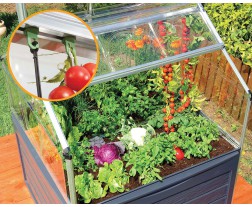 10 Plant Hangers included
For growing tomatoes and other trellising options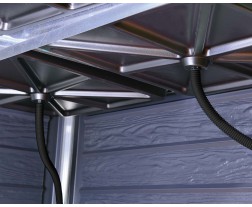 Internal water drainage system
Drains access water, which can be re-used
FAQ
No, it is not an option, it cannot be performed.
Yes, it can be disassembled, relocated and reassembled at a different location.
No, it is not an option to get doors on both ends.
It is not possible to install the Lean To Grow House' door at the other side. It is possible to install only as shown in the instructions.
The greenhouses do not come with a floor or base.
Yes, the polycarbonate panels are high impact resistant and withstand hail.
The warranty for all our greenhouses is for at least 5 years, some for more. The crystal-clear single layer or twin-wall polycarbonate panels maintain their integrity, they do not discolor, opacify, fracture or shatter over time.
Each wall section can carry up to 44 lbs. at most – an entire wall would depend upon the greenhouse' size.
It can be anchored to a foundation, depending on the greenhouse, some have compatible holes at the bottom of the greenhouse base, and some have their own integrated anchoring. Yes, the greenhouse can be anchored to concrete slab. It can be anchored directly to the ground using ground stakes (ground stakes are not supplied with the greenhouse kits). *Firmly connect the product to a level surface immediately after completion of the assembly. Anchoring this product to the ground is essential to its stability and rigidity. It is required to complete this stage in order for your warranty to be valid.
The Palram Greenhouse can be used year-round, there are several factors to consider. The two main factors are weather and plants. What are the plants you want to grow and how much heat or cold can they handle? No matter where you live, greenhouses can be 20-40 degrees hotter inside during the day and at night they will be the same temperature as the outdoors. This is without any supplemental heating or cooling. Depending on where you live, heating and / or cooling your greenhouse can make the difference. If you need to heat or cool your greenhouse in extreme weather conditions, you may want to consider a twin-wall greenhouse such as the Palram Glory Greenhouse which has a 10mm polycarbonate covering.
Assembly instructions & Certificates for Downloads
Foundation
The product must be built on a solid anleveled surface in order to perform properly.
Important
We recommend checking for restrictions or covenants for building this product in your area. In addition we advise to check if you need to submit any forms or if any permit is required prior to building the product.
Choose your foundation type
For a foundation, we recommend using three material types: Concrete / Pressure-treated wood/ wood deck / Paver blocks.
Need help making a purchase decision?
Fill out the form below and we will help!