Anchoring Kit – Snap And Grow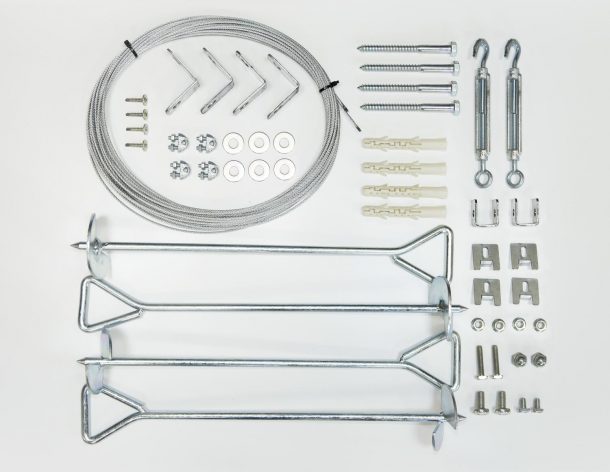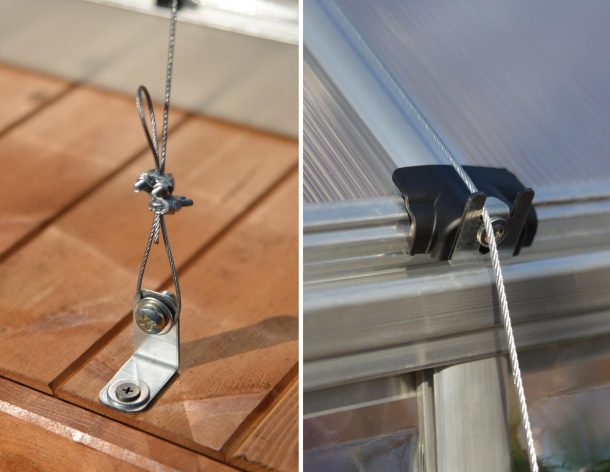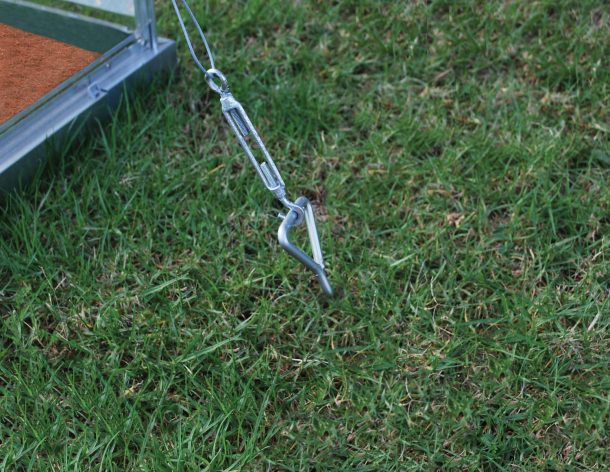 Incorporating the Snap & Grow Greenhouse Series Anchoring Kit is the safest way to secure your Snap & Grow Greenhouse to the foundation of your choosing, whether it is wood, concrete or even grass. This Anchoring Kit allows you to anchor into soft or hard surfaces, providing outstanding holding capabilities in harsh weather conditions. Anchoring kit for snap and grow Greenhouse only.
Model: #702517
Need help making a purchase decision?
Fill out the form below and we will help!